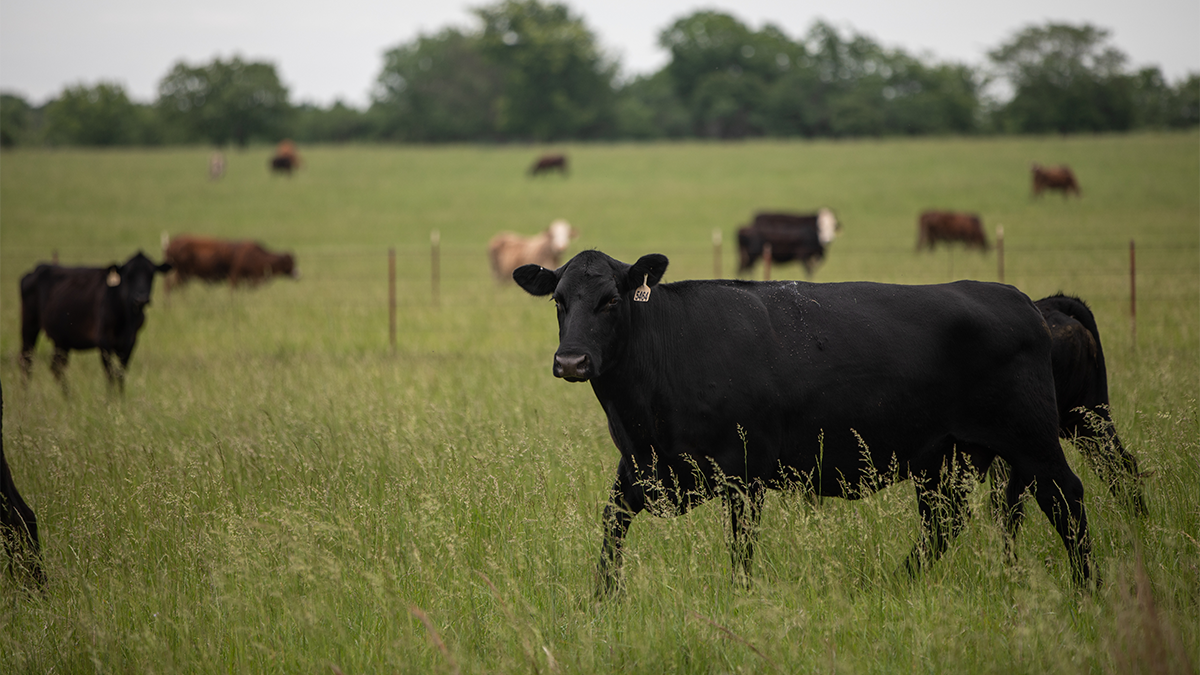 Field-based Support and Solutions for Livestock
Central Life Sciences has an established and dedicated Technical Services Group, a team that is entirely focused on providing field-based support and solutions for livestock and insect control challenges. This exciting initiative allows them to work closely with representatives, attend conferences, conduct producer visits, and perform on-site assessments. With a passion for understanding customer problems and delivering tailored solutions, this group aims to uncover new opportunities and technologies to better serve their customers and operations.
A critical aspect of the Technical Services Group is their support for livestock products, which includes the Livestock Feed Additives and Farm & Ranch Teams. This team's mission is to identify challenges faced by livestock producers and offer customized solutions to improve their operations.
Central Life Sciences' dedication to supporting their products goes beyond research and development; their Technical Services Group is focused on providing real-world solutions and education to livestock producers, grain operators, and pest control professionals. By leveraging their field-based expertise and commitment to customer support, this group aims to make a significant difference in the success of their customers and their operations.
Learn more about our Technical Services Group and how they provide the best suited solutions for specific operational insect control needs in our YouTube video!