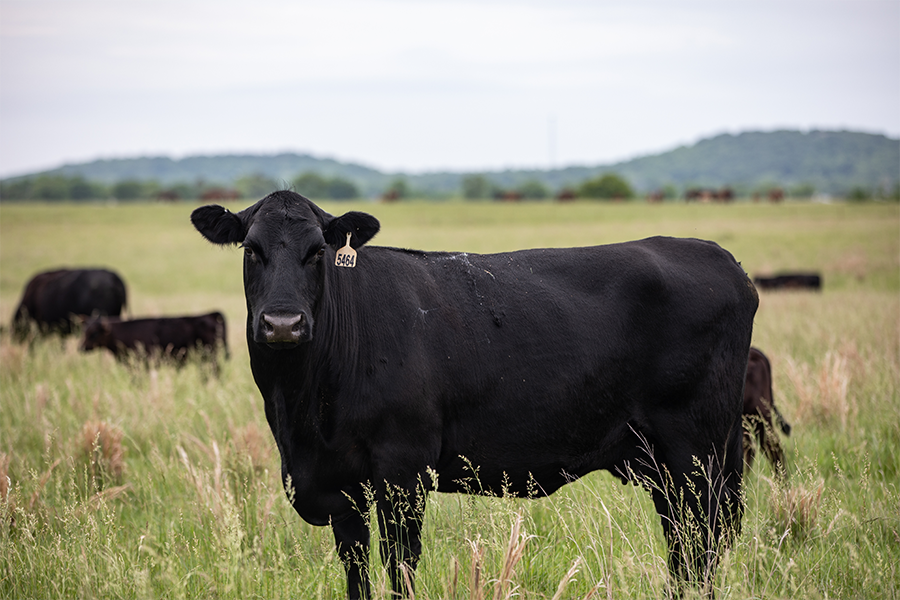 Responding to the CFIA's Ruling on Use of Garlic in Livestock Feeds
The Canadian Food Inspection Agency (CFIA) has made a clear ruling on the use of garlic in livestock feeds, officially stating that "claims related to an insect repellent effect are not acceptable feed claims." This includes the use of logos, symbols, acronyms and phonetic representations.
The CFIA added that the only approved use for garlic in livestock feeds is as a flavoring ingredient. The official notice adds that any future applications associated with claims that garlic will "control, repel or protect against flies" will be screened out and returned. The notice goes further, emphasizing that the presence of garlic in a product, with the exception of for use as a registered flavoring agent, will be considered an implied insect repellent or fly control claim.
In spite of any anecdotal evidence that may exist, there are simply no current scientific studies on garlic in feed that have produced a high enough level of fly control to support a formal label claim. Our own research confirms this as a controlled field study that found garlic had no meaningful impact on horn flies, reducing populations by at best 25%. This fell far below the US thresholds of 90% control required of traditionally registered pesticides through the EPA and even the 60% control required of 25(b) insecticides.
This new ruling further underscores the need for better awareness around label claims and products with proven insecticidal abilities. For horn fly control, cattlemen need look no further than the original insect growth regulator, Altosid® IGR. Not only did Altosid® IGR invent the class of feed-through fly control solutions, it has proven to dramatically lower horn-fly populations on cattle and promote weight gains as much as 15.8% higher than untreated cattle.
Altosid® IGR passes through cattle and into manure, where horn flies lay their eggs, and breaks the horn fly life cycle by preventing pupae from developing into biting adult flies. They then spread the horn fly control as they graze.
By using Altosid® IGR, you'll cut back on labor and eliminate the need for time-consuming cattle rounding.
By using Altosid® IGR, you'll cut back on labor and eliminate the need for time-consuming cattle rounding. Turn to the IGR that delivers ROI and reduces horn fly populations by more than 90%. Learn more about the benefits of Altosid® IGR.